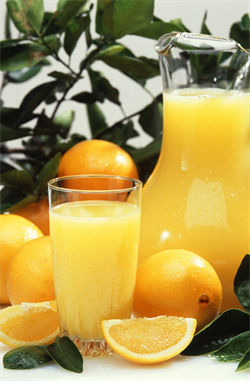 Fruit and vegetable products in BIO quality
Our products are absolutely from natural resources, are coming only from organic farming. The products are always absolutely clean, without added dyes, preservatives, sugars or other ingredients. We are here to expand the market for products in the highest possible quality and to maximize the use of natural resources and ingredients in their purest form.
All for you and your good tasty life!